This is the world of internet. In this world anybody connect to anybody they want by just a simple click or may be after some algorithmic calculations. It is useful but, it may be scary as someone can keep an eye on you without of your knowing. This is all due to internet of things(IoT). It's sale has increased tremendously over the few year. Every nearly billions of devices sold out. According to survey 3 out of 4 Americans does not have any clue about this devices.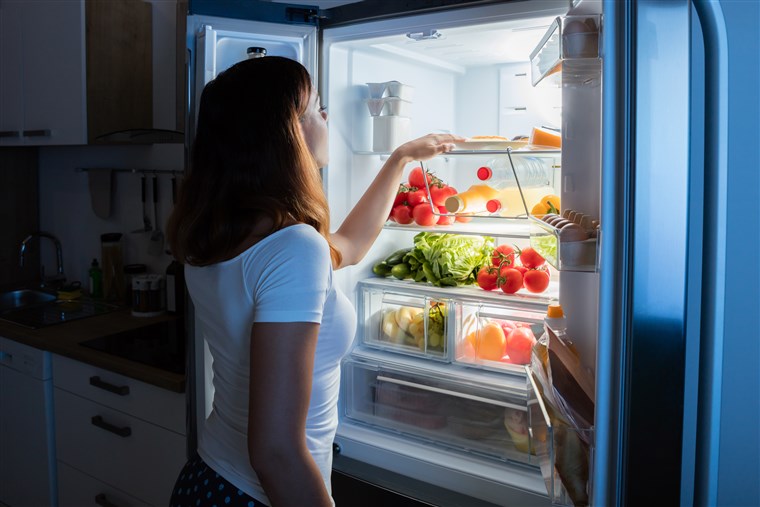 IoT devices
The IoT can be any devices or anything which uses chips to collect the data and to have web connectivity. Whether we are taking about car, dishwasher or fridge the manufacturer can identify these things by using some codings and then they will share the command over the internet. But, the dangerous thing about this devices are that it can be used to recieve communications from it. Many of the appliances or devices which falls under the category of IoT are operable through an app or web connectivity. You can control it from wherever. It can be security camera, your front door, your fridge etc.
These enhanced devises are also known as smart devices. It is useful for the people in this busy world where every single seconds counts. For example, a smart coffee maker can make you coffee at time you want. But it also has some security risks. Since this devices are not universally protected and the data is flowing through it continuously our security comes at risk. It is a major threat for people's security and identity. Since the computers and mobiles manufacturers are using new technologies to prevent it the appliance Industry is very new at it. It will take some time to take action against this security issues.
Proofpoint
Proofpoint is a company which do surveys. It has found that the IoT devices are in demand in the world market. "the global attack campaign involved more than 750,000 malicious email communications coming from more than 100,000 everyday consumer gadgets such as home-networking routers, connected multimedia centers, televisions and at least one refrigerator that had been compromised and used as a platform to launch attacks."said by official of proofpoint's survey.
Filters can spam as many emails as possible. But, this is possible only when it is known where the message s are coming from. There are many servers of hackers which sends messages to the same person. 25 percent of the emails was sent via non-computer things like laptop etc.
Here are soem tips which will prevent you from spams.
1. Always apply passwords on your mobile phones or any appliances. The passwords.must be very unique not your name or birthday etc which will be easy to guess.
2. Use different emails for your different IoT devices. It will secure your devices and all the details will be send to your email.
3. Be less open to the internet world. Share less personal informations and try to be unique and safe wherever you are or any IoT device you are using.